Labour People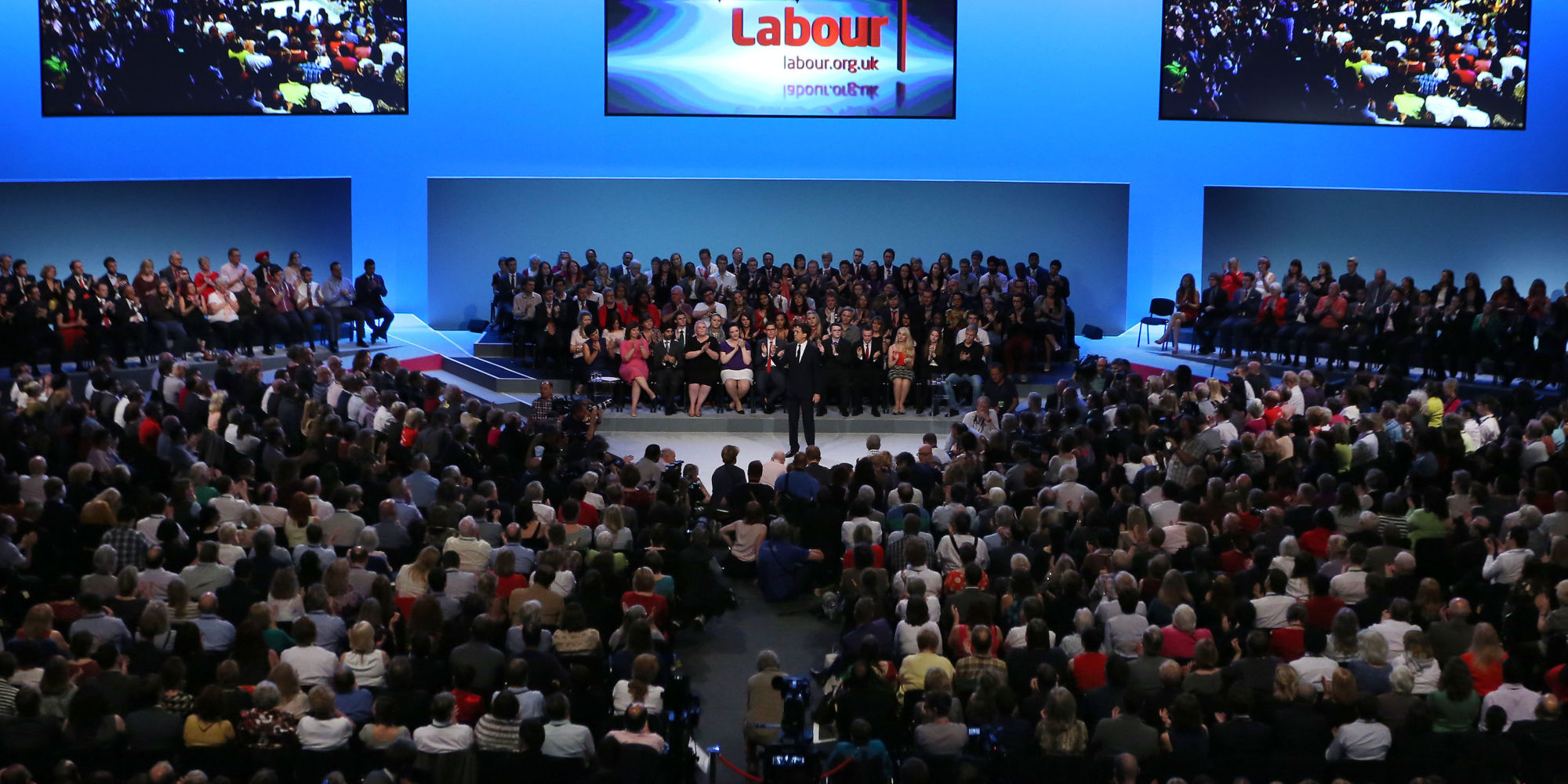 The Labour Party is the UK's biggest political party with over 325,000 members across the country. It is also a wider movement of millions of Britons comprised of the Co-operative Party, registered supporters, student organisations, socialist societies, liberation groups and trade unions.
In Edmonton, there are several hundred Party Members that are either activists or card carrying supporters. If you'd like to join Labour, you can do so here.
Labour has thousands of elected representatives across the country. Specifically in Edmonton, our Labour representatives are found in Parliament, the Council, the London Assembly and the European Parliament.
Labour is led by Jeremy Corbyn MP and Deputy Leader Tom Watson MP. Jeremy Corbyn's Shadow Cabinet can be found here.